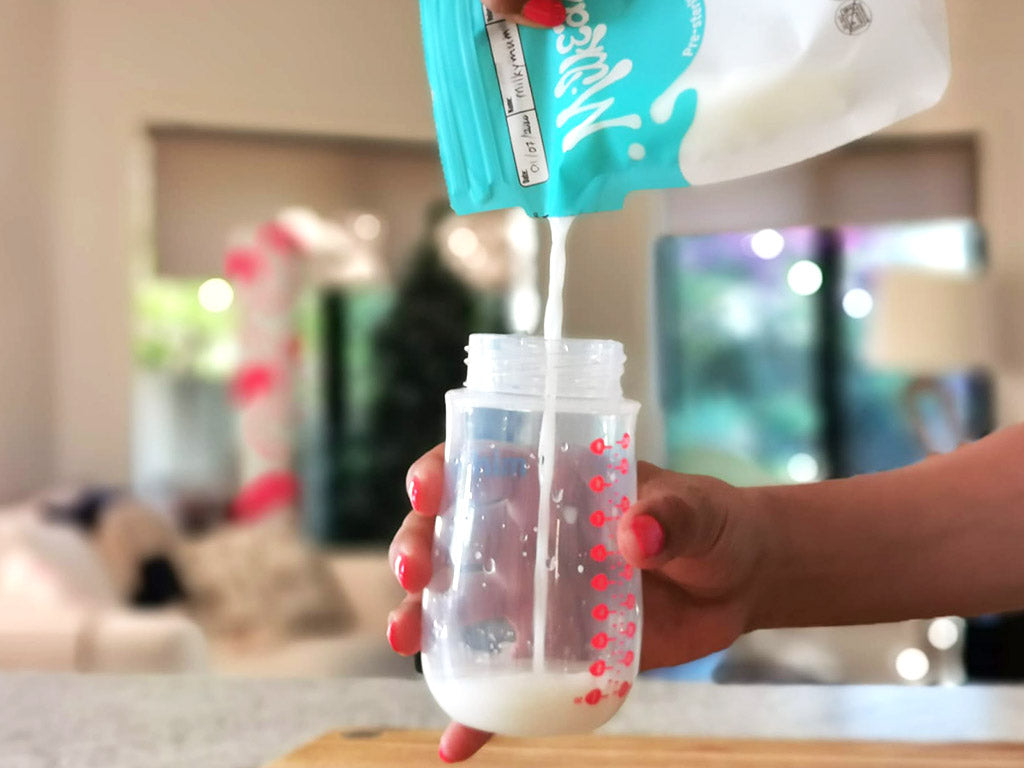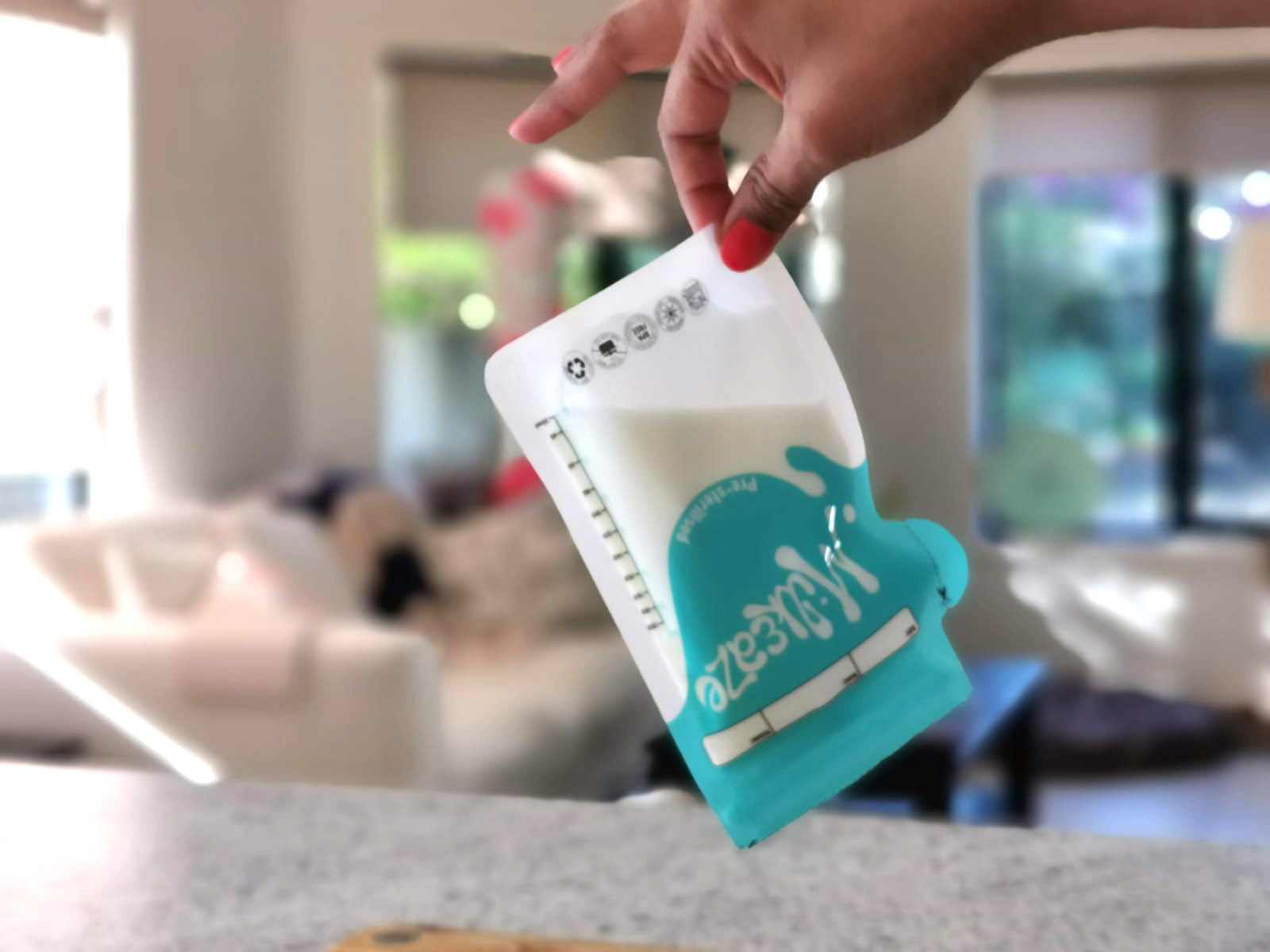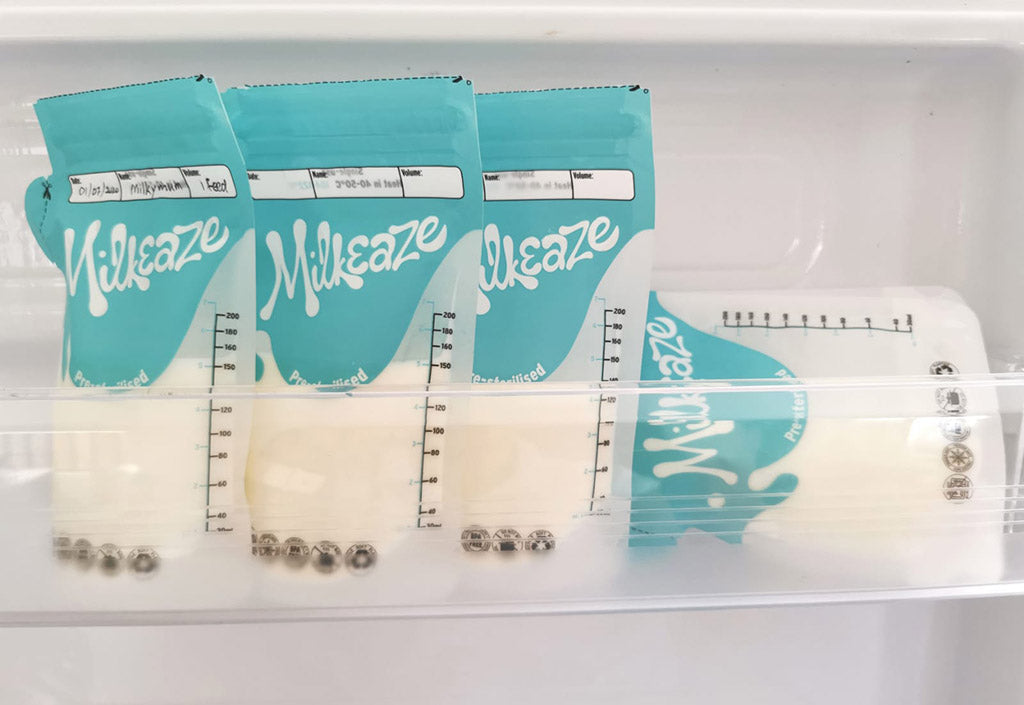 Breast Milk Storage Bags (25 pack)
Sometimes you just need a stash. Don't worry, we have just the thing for that!
Meet our clever little breast milk storage bags. Your milk is Liquid-Gold, now treat it right. These bags are designed to store your milk in the fridge or freezer so it's always ready for little bellies. When you're ready to use it, it even has a spout so you won't spill a drop. They're strong, double zippered and leak proof. Better yet they come pre-sterilised, so you can use them straight out of the box.
200ml per bag
Easy-to-read label to keep things organised
Easy pour spout to stop spills
Pre-sterilised in packaging
Gusseted base - stands up to stop spills 
Store upright or flat – Tetris it into your freezer 
Safe -      
BPA free and food grade

BRC certified

SGS certified FDA compatible

PET/PE material

No ink ever comes into contact with your milk
Recycle with soft plastics
Breast Milk Storage Bags (25 pack)